Supporting your transformation journey
XeP3 is a cloud based, productivity improvement tool which helps organisations to quantify and eliminate their process waste. XeP3 is designed to transform complex processes, facilitate enterprise-wide process re-engineering and organise change management programs.
Change is disruptive. A distinct advantage of XeP3 is that it allows you to minimise the change impact on everyday business operations. Giving you unrivalled data to rebuild your process and Operating Model, simply and easily, brick-by-brick. XeP3 quantifies the size of opportunity for capacity creation through change, allowing you to model and execute your transformation with accuracy and assurance.
XeP3 allows organisations to:
Drive productivity
De-risk transformation
Target and quantify Noise reduction
Track how you get benefits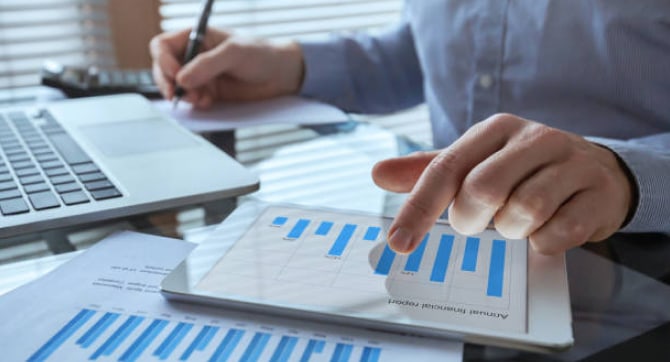 Increase productivity and reduce cost
Typical improvements of 15%
Reduce process cycle times and increase throughput
Reduce error rates and rework
Uplift operational performance
Seamless enterprise transformation
Provide a value-driven purpose
Embed a continuous improvement culture
Build operational capability
Provide role clarity for staff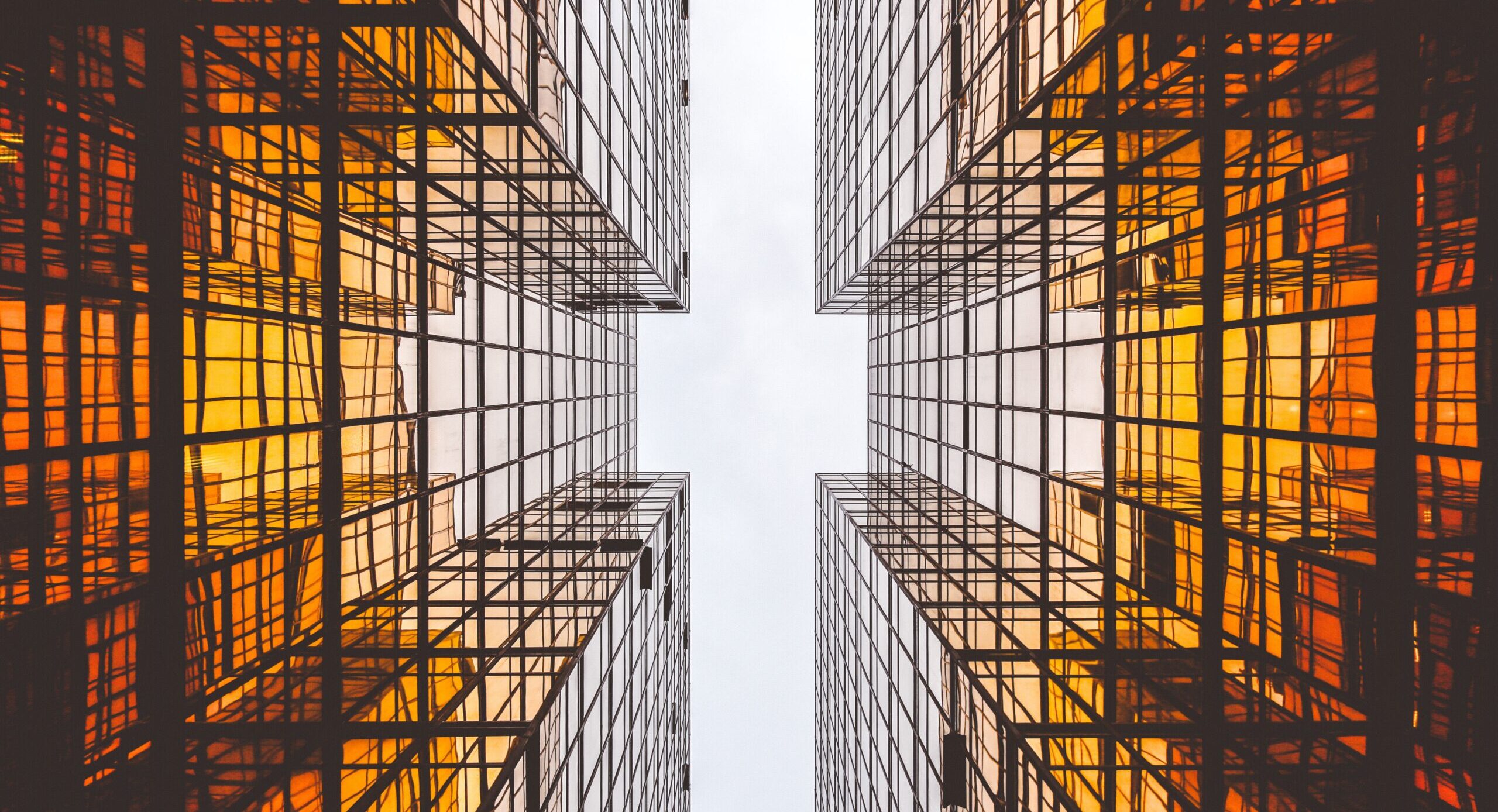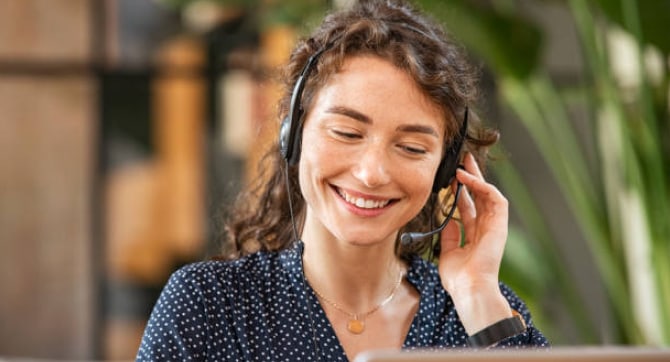 Improved customer experience
Stop doing the stuff your customers don't want
Address waste that you're customer feels
Take the waste out to deliver processes faster
De-risk transformation
Make a data-led restructure
Make insight-led decisions
Use a tested and proven method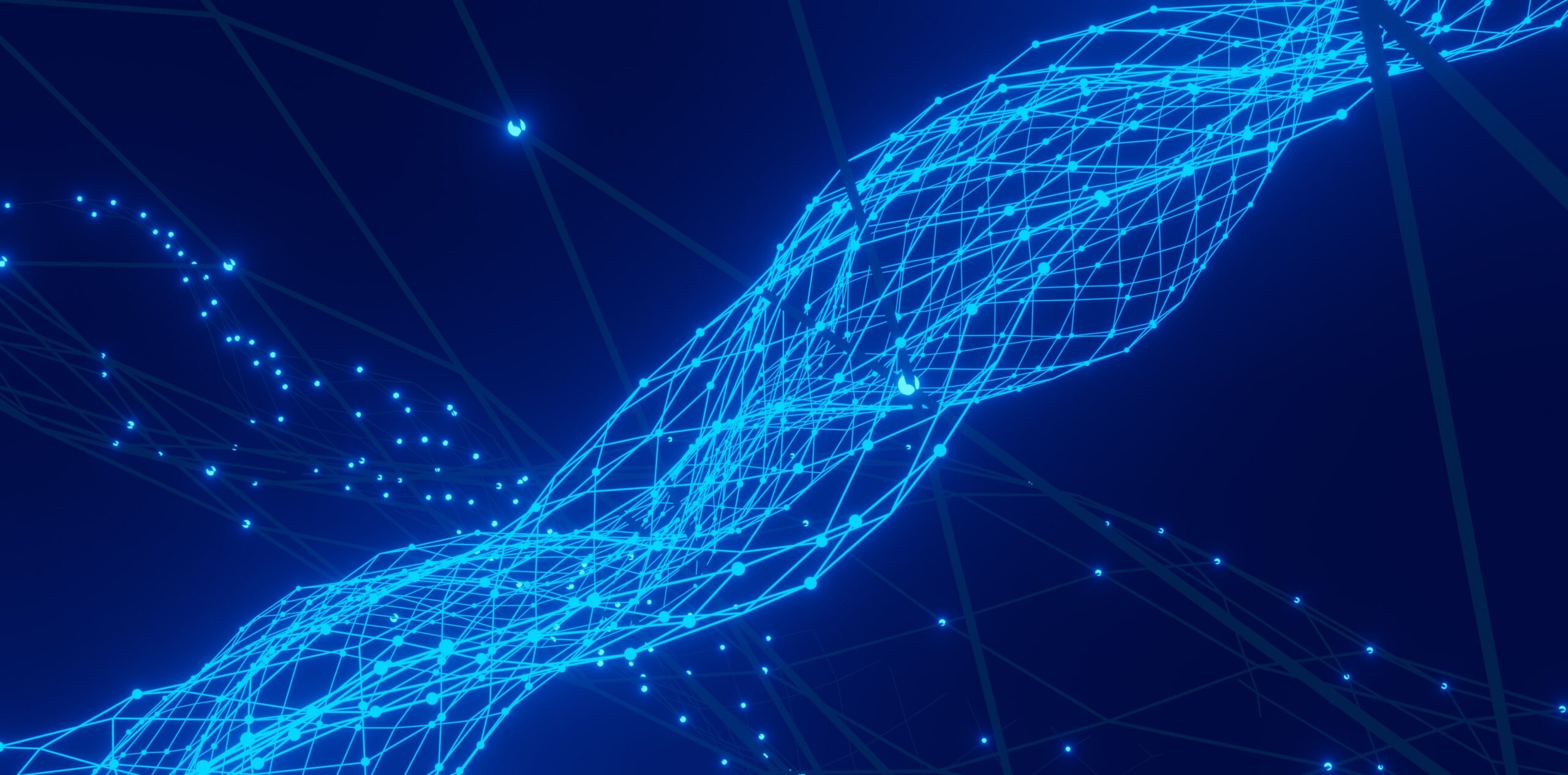 Services that can leverage the power of XeP3