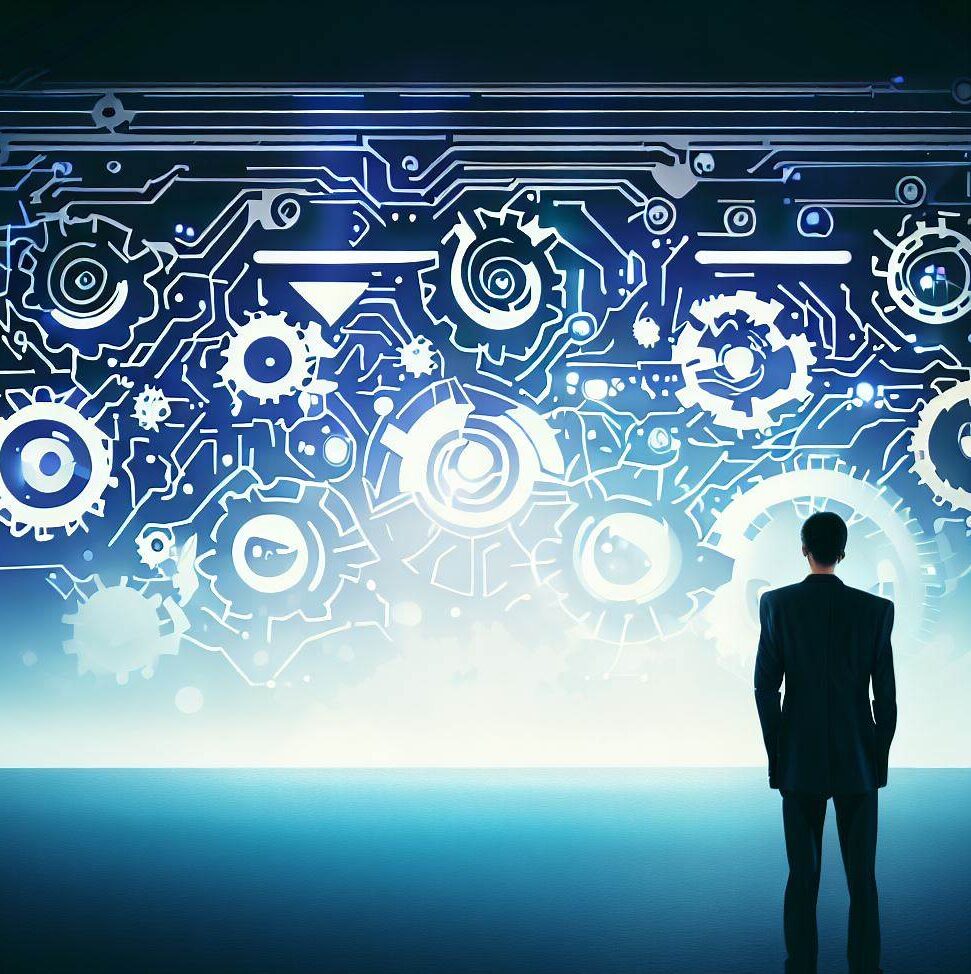 Our latest webinar
Process Automation – A New Horizon in Managing Cost and Risk

Artificial Intelligence is now turbo-charging process automation. Not only are major software providers building AI enabled process automation into their packages, but it will also be increasingly easy to automate outside of core platforms. What does this mean? It means that if you can get a handle on your processes you can introduce automation to dramatically change the way you manage costs and risks. Join us for this presentation on how process automation will change the face of organisations, and how it might impact you.

Watch here
A selection of our happy clients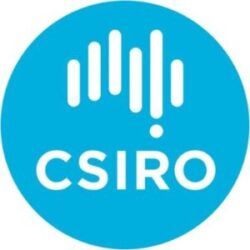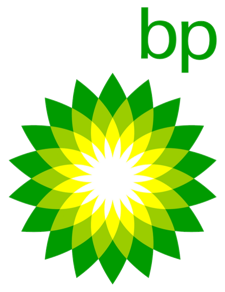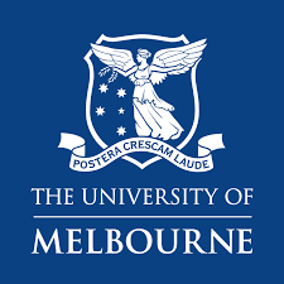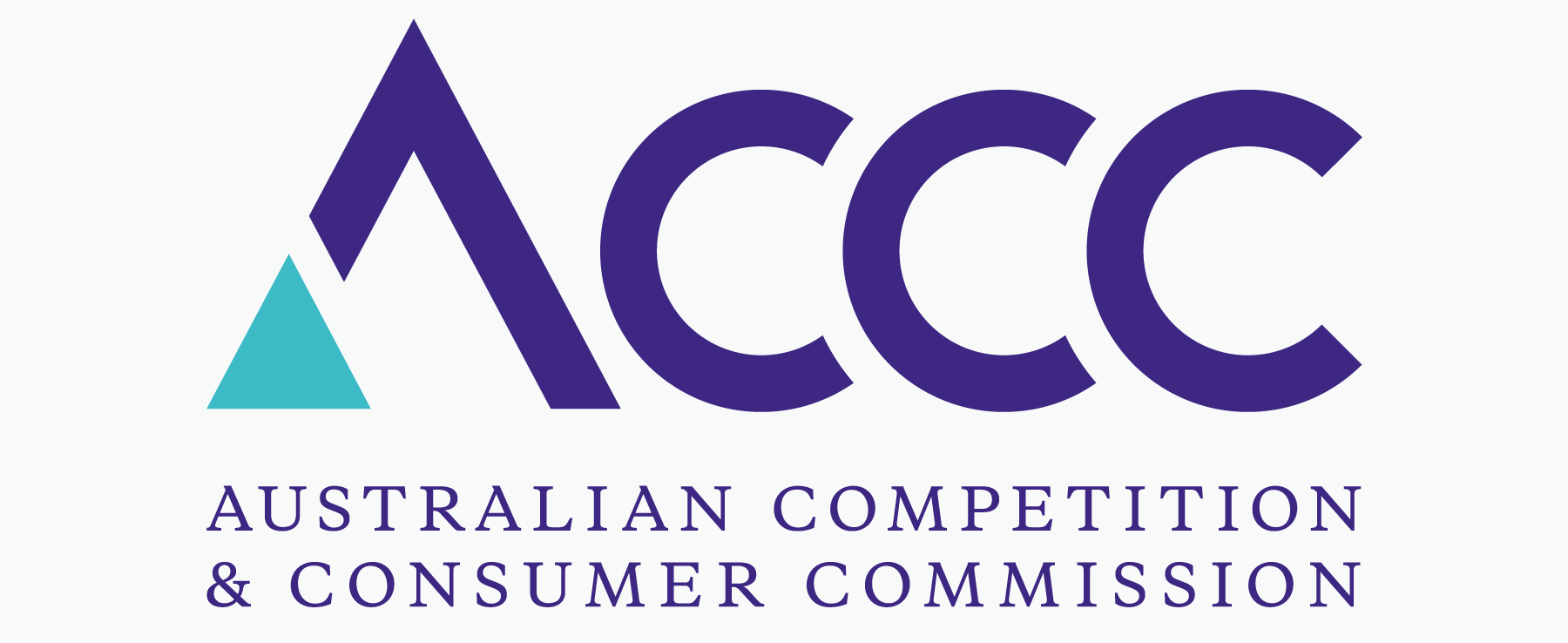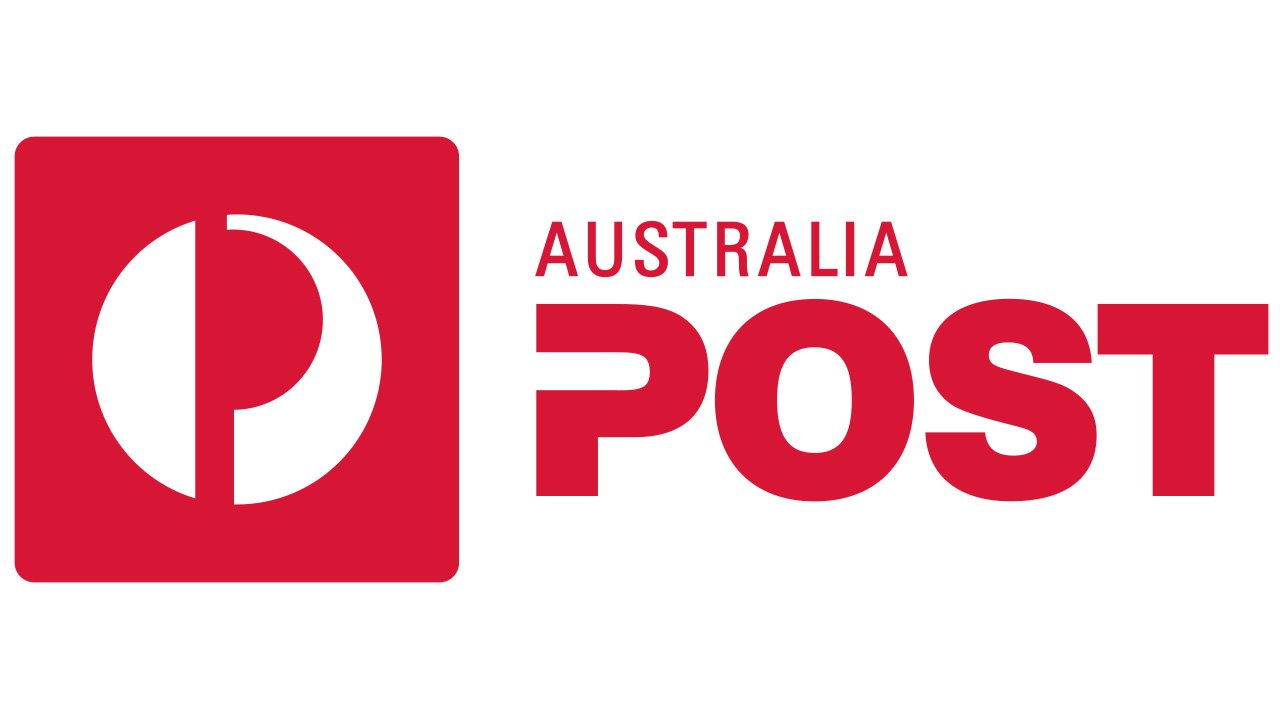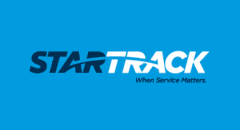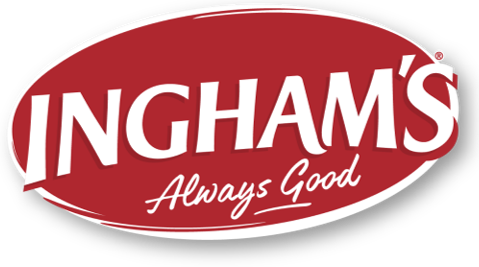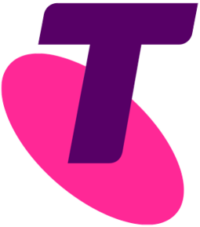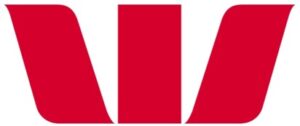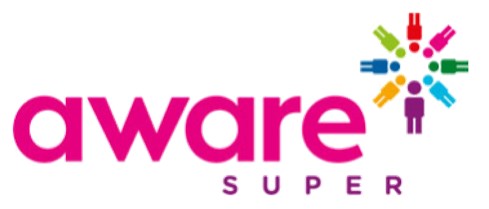 Services
Supporting your operating model transformation from design to deployment
Powered by
XeP3 helps organisations of all sizes drive productivity through eliminating process waste.
Testimonials
You guys built the relationships, got the right information, and answered the problems we had. Bevington are short, sharp and focused in how they operate and didn't overwhelm us with decks with hundreds of pages
Group Managing Director
National logistics operator
The quality of work was really excellent. This required a lot of engagement across my retail business and they did it very well. They were flexible and open to work out the best way forward. I hadn't seen a risk-based solution like that before and it was right for our issues
GM Sales & Marketing
Energy retailer
Good structured, disciplined and systematic approach - they demonstrated that they're the experts. The outcomes and recommendations were detailed and they really understood how various features of our teams and operations are inter-related
Executive General Manager
Federal regulator
Bevington discovered the underlying issues - rather than us just telling them what the issues are. I like the process and the evaluation
GM Networks
Networks and energy distributor
I was clearly impressed with their outputs. They collaborated with us and understood our business. They figured out the gaps that we needed to address
Executive Chairman
National freight operator
In three words… they're customer obsessed, operational excellence, and they empowered our people
Senior GM
Postal organisation
They understood our culture and the way we do things. They engaged our leaders, understood their challenges and what they needed to achieve. And then made great recommendations. The Board were really impressed with the speed we achieved our outcomes
Head of People and Culture
Insurer
I love them! I love them! They stand out from other consultancies. They are more personable and staff don't feel intimidated, keeping everything in layman's terms. That is very important. They totally understand what the client wants, and if they don't, they'll keep hammering away until they do
Leader
Federal government department
BG are professional and fantastic to work with. There wasn't anything they didn't do well. They're efficient and delivered their tasks on time. Great comms skills and produced high-quality work
Executive Manager
State department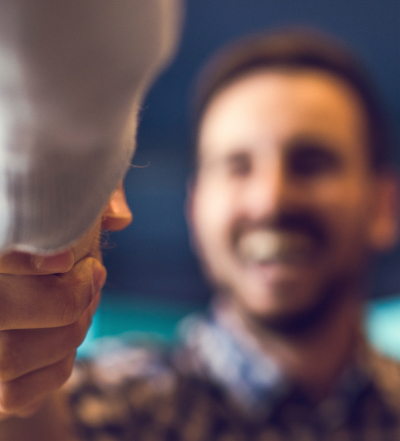 Let's talk!