Why Join Bevington?
We are only as strong as our people and we are always excited to welcome new minds to Bevington. Whether you are in the earlier years of your career or have established experience behind you – we'de love to hear from you.
We are the leader in operating model and process transformation in Australia, and take pride in delivering real change to some of the country's biggest and most complex organisations for almost 30 years. We work closely with our clients to design and implement contemporary operating model solutions that make a difference. Our clients love us, often saying what makes us different is our impactful, engaging, and collaborative approach.
Our team come from a variety of different industries, backgrounds, and experience levels. We focus on growing our people and provide opportunities for professional and personal development through our culture of collaboration, exposure to industry leaders, and learning by doing.
As a Business Consultant, you will form part of a team that could be redesigning how national services are delivered, resetting organisations to pivot and scale up, finding ways to improve the ways that our clients deliver value to their customers, and importantly, leading clients in implementing the required changes.
Our clients demand much from us, and we like to deliver over and above.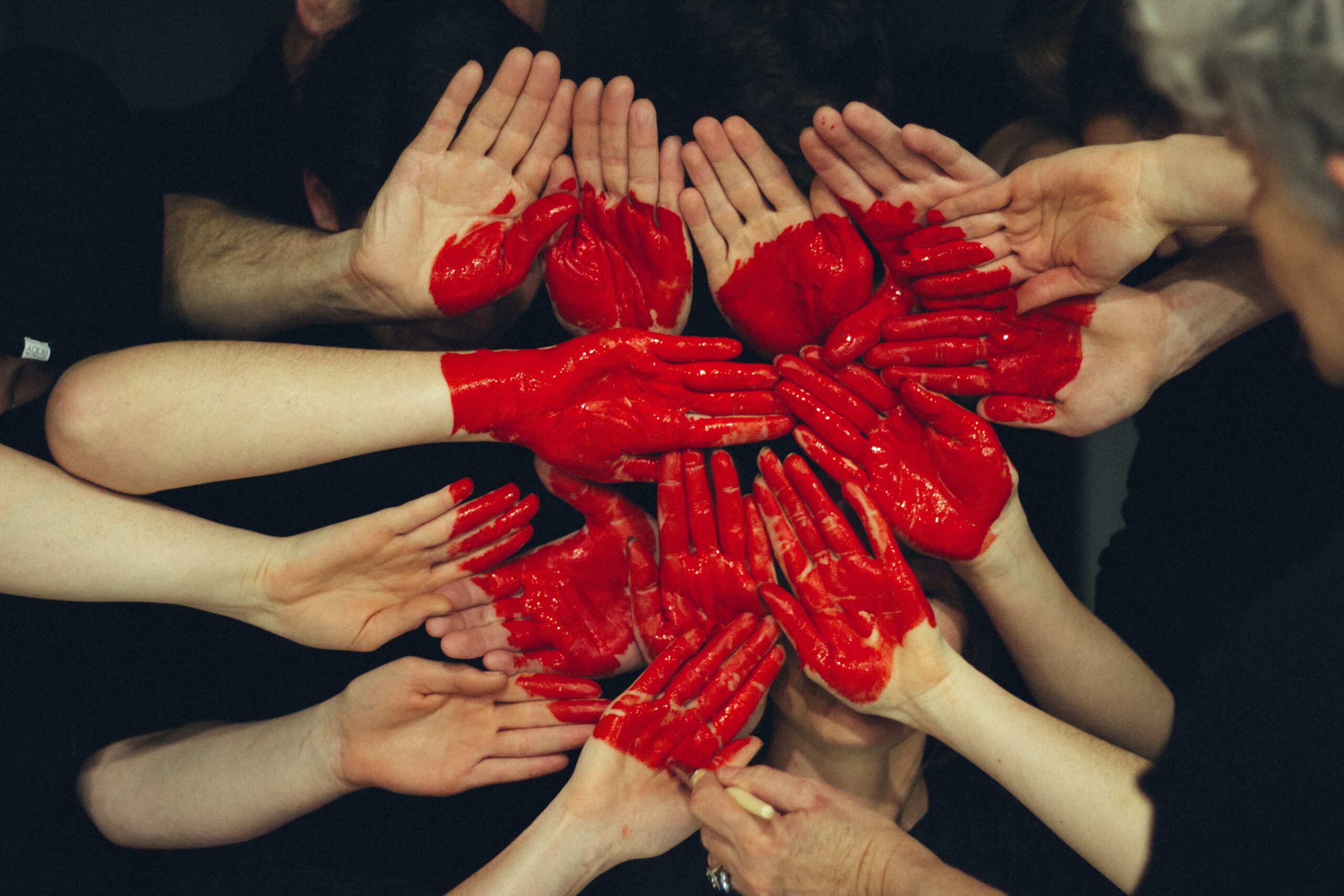 We are a community
We are a close-knit team with curious minds. We value inclusivity and genuine friendships with the people we work with. We celebrate diverse culture, experiences and ambitions, fostering a culture that is brave, empowered and outcomes-focused. We help each other to improve and be great while having fun!
We make a difference
We discover and explore the best solutions with our clients. This allows organisations to do more of what they want – and do it better!
We are creating and shaping a better Australia, one company at a time.  We work with Australia's most reputable companies to make a difference to the lives of everyday Australians, in tangible and visible ways. Whether that be how Australian's get home loans, stay safe in the air, move around cities, and how their supermarkets serve them.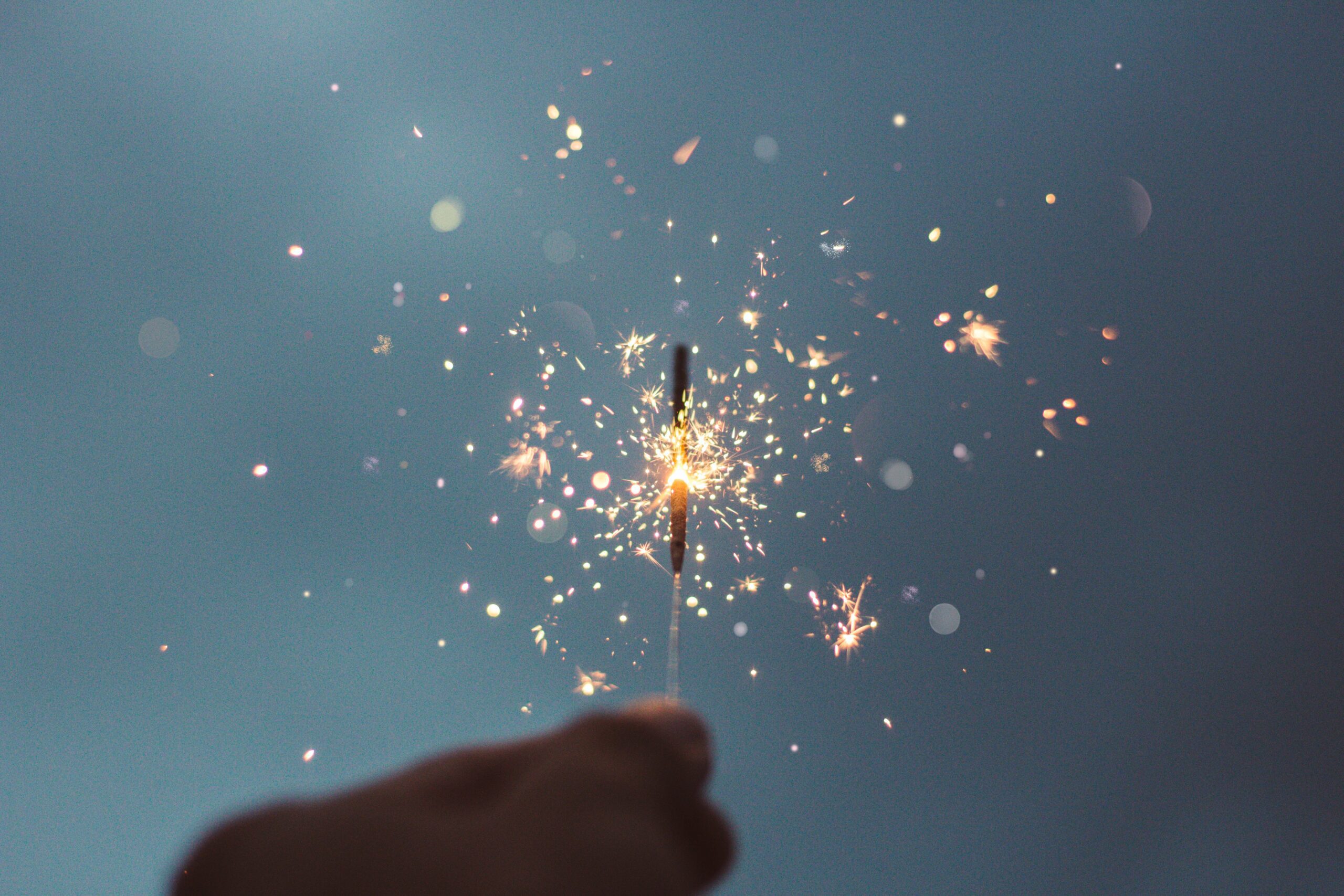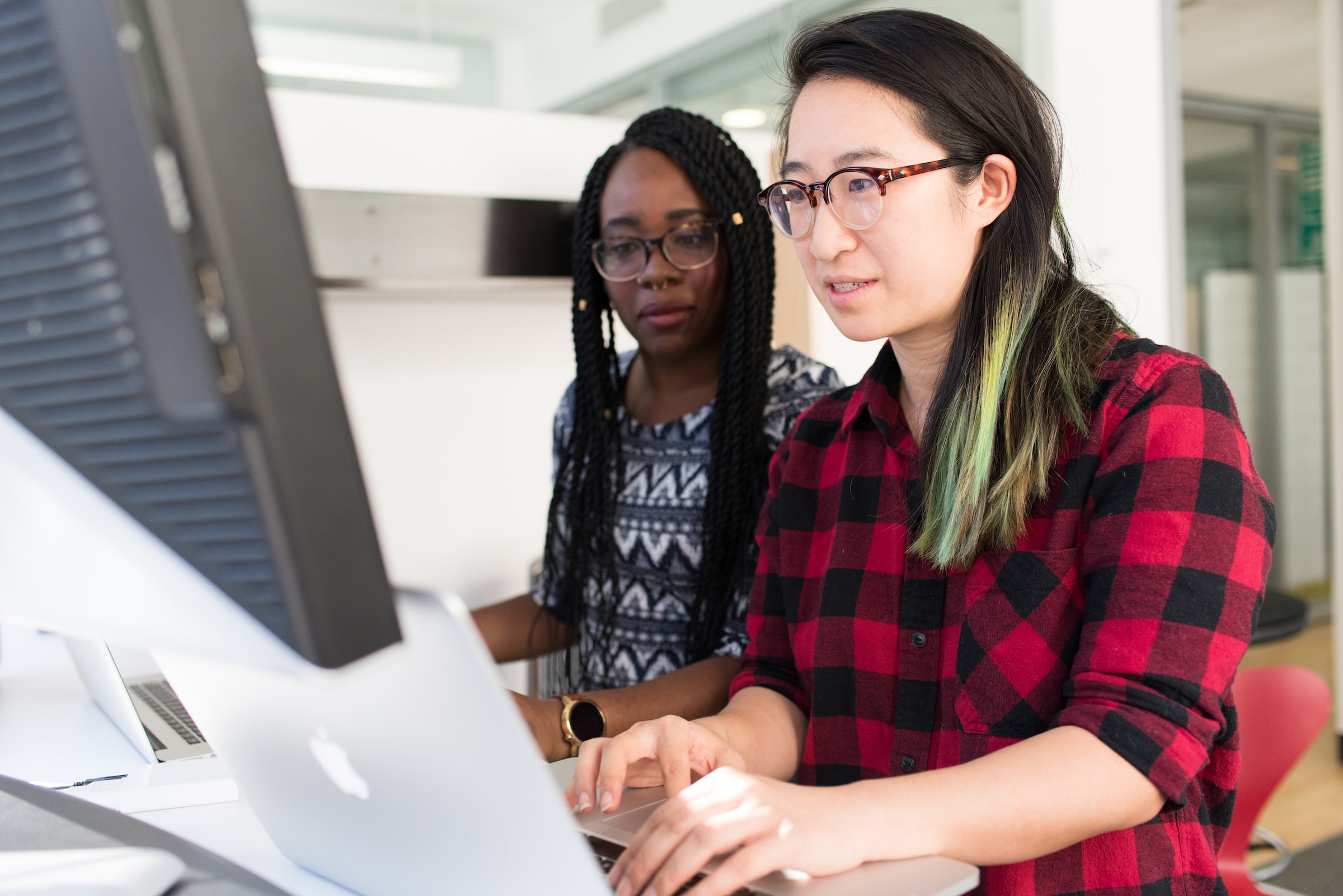 We grow ourselves
We develop our people as much as we do our clients. We empower each other to reach our full potential and deliver value to our clients.
You will find the work diverse and exciting. There are no two projects, or no two days are ever the same at Bevington Group. You will be challenged to make a positive impact within a supportive and collaborative environment.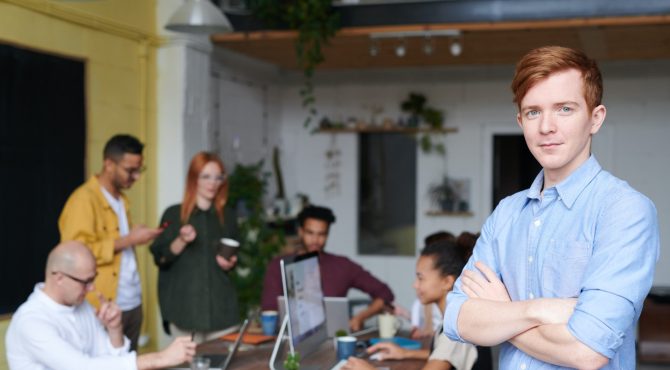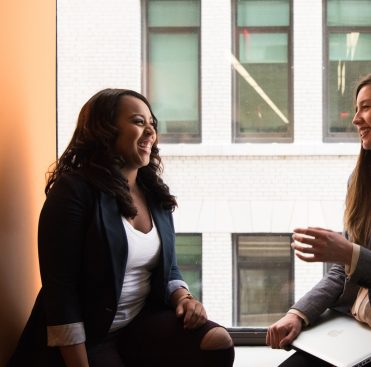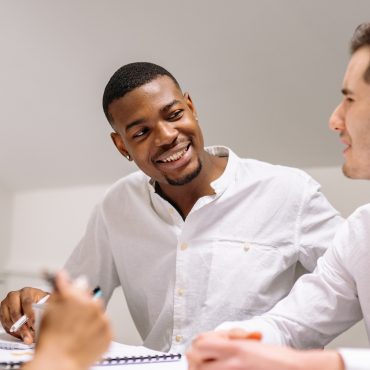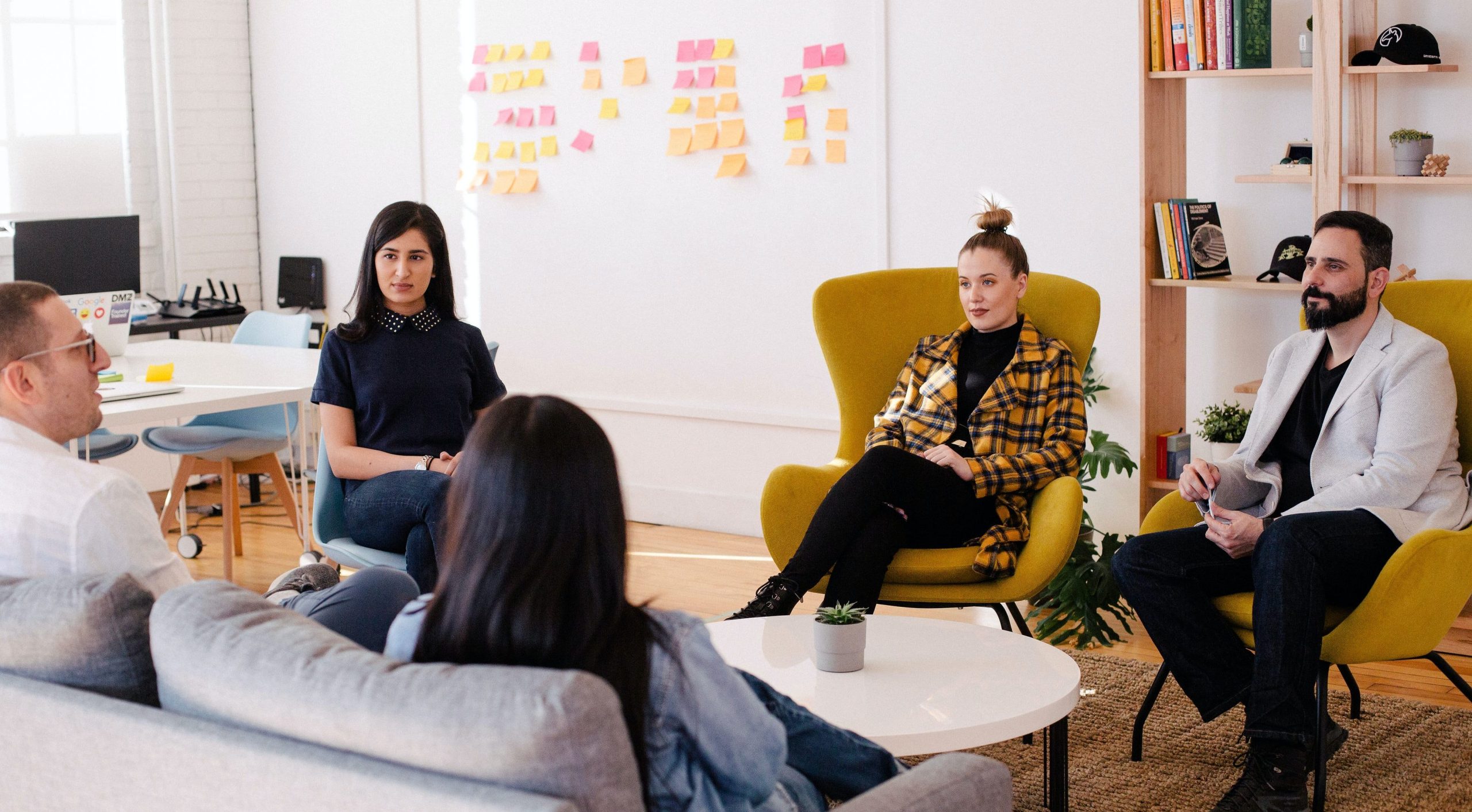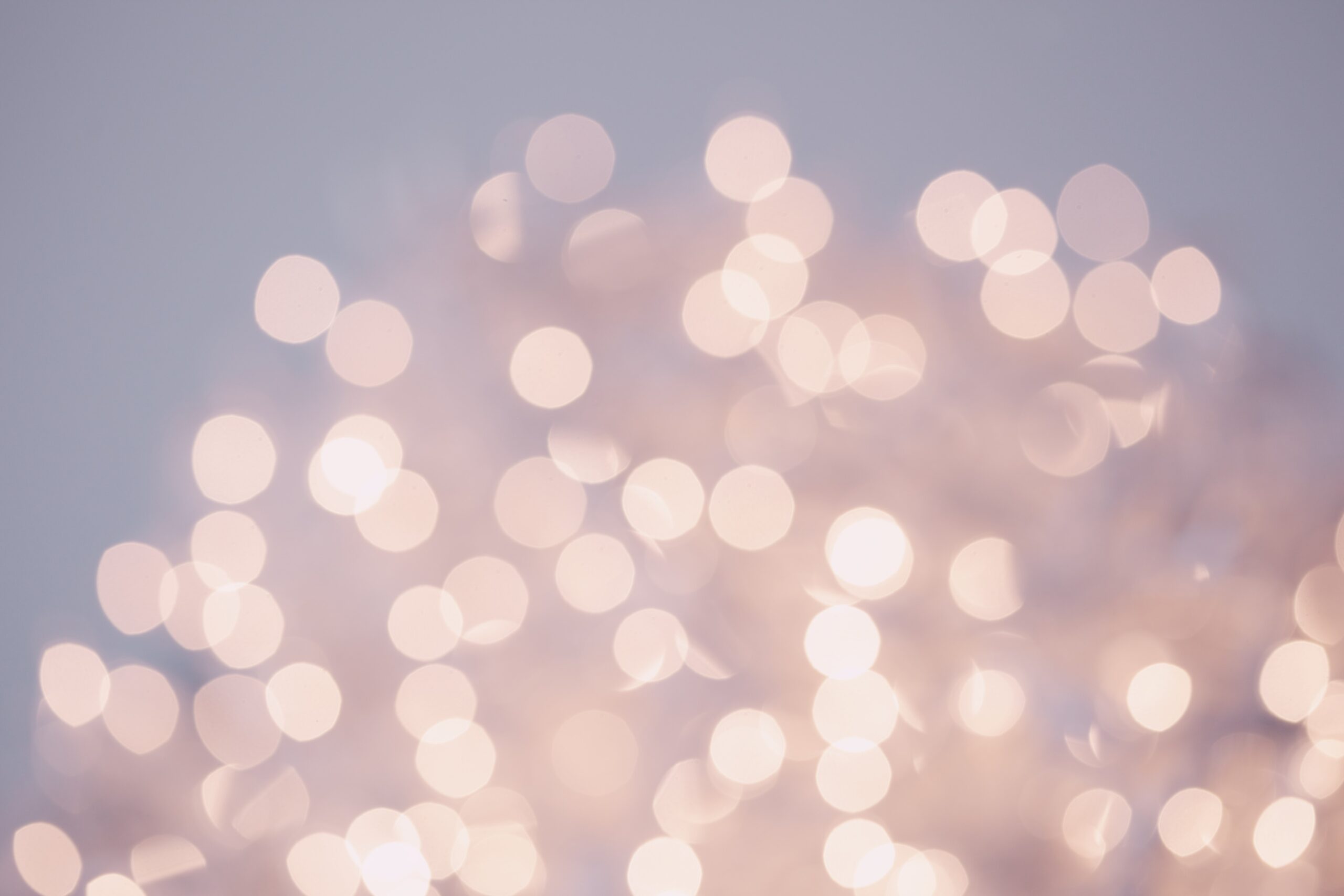 Our commitment to you
We are a community of intellectually curious problem solvers, who thrive in a fast-paced environment.
We are committed to creating a diverse, inclusive and collaborative environment, endowed with accelerated career pathways and opportunities to put you in a position to make an impact and succeed from your first day with us.
We balance a high expectation of the quality of our work to deliver critical outcomes for our clients with a culture of support and feedback to develop each other, so you can develop at a pace which matches your career and personal ambitions.
A Process of Continuous Growth – A Day in the Life
The day in the life of Consultant starts with leading your own workstream (or particular part of the study). This involves defining or scoping the problem at hand and designing the solutions through collating data or conducting client/ expert interviews using our XeP3 methodology.
The next step is to synthesise the available information into actionable insights  to deduce fact-based recommendations for our clients. You'll be actively supported by your dedicated Bevington team along the way, and you'll be able to all hands in for problem-solving workshops with more senior consultants and the client team.
Consultants at Bevington often present their work to our clients and help them to determine the best way to implement the proposed change.
Years later, some of the most indelibly etched memories of the Bevington Team, remains their early days as Consultants and presenting their findings our client leadership teams.
Why our people stay so long...
Our work makes a difference
We get experience across the Australian economy and beyond
We support our team to grow quickly
We prize working together as a team
Get in touch if you're interested in building your career