We are the best in Australia at what we do.
As a management consultancy, we help our clients to understand their operations and improve their performance in unrivalled ways. Working with parts of, or whole organisations to refine, or reset, how they are set up to do what they are there to do.
We find we are best at unpicking the stickier, more wicked, problems. Where there are complex problems limiting their performance, or complex processes that cross teams and functions, that can bounce across multiple systems, or that may take years from start to finish.
We love our clients and they seem to love us too.
30
Years supporting organisational transformation
70+
World-class NPS from our clients
30%
Average capacity identified to reinvest
Our difference
We are specialists in operating model design and process reengineering
Our staff are trained and experienced in these disciplines, so they get more done, faster and to a higher quality
We have the right methodologies and tools to match our specialties
Knowledge transfer is embedded in our approach to develop capability and support successful change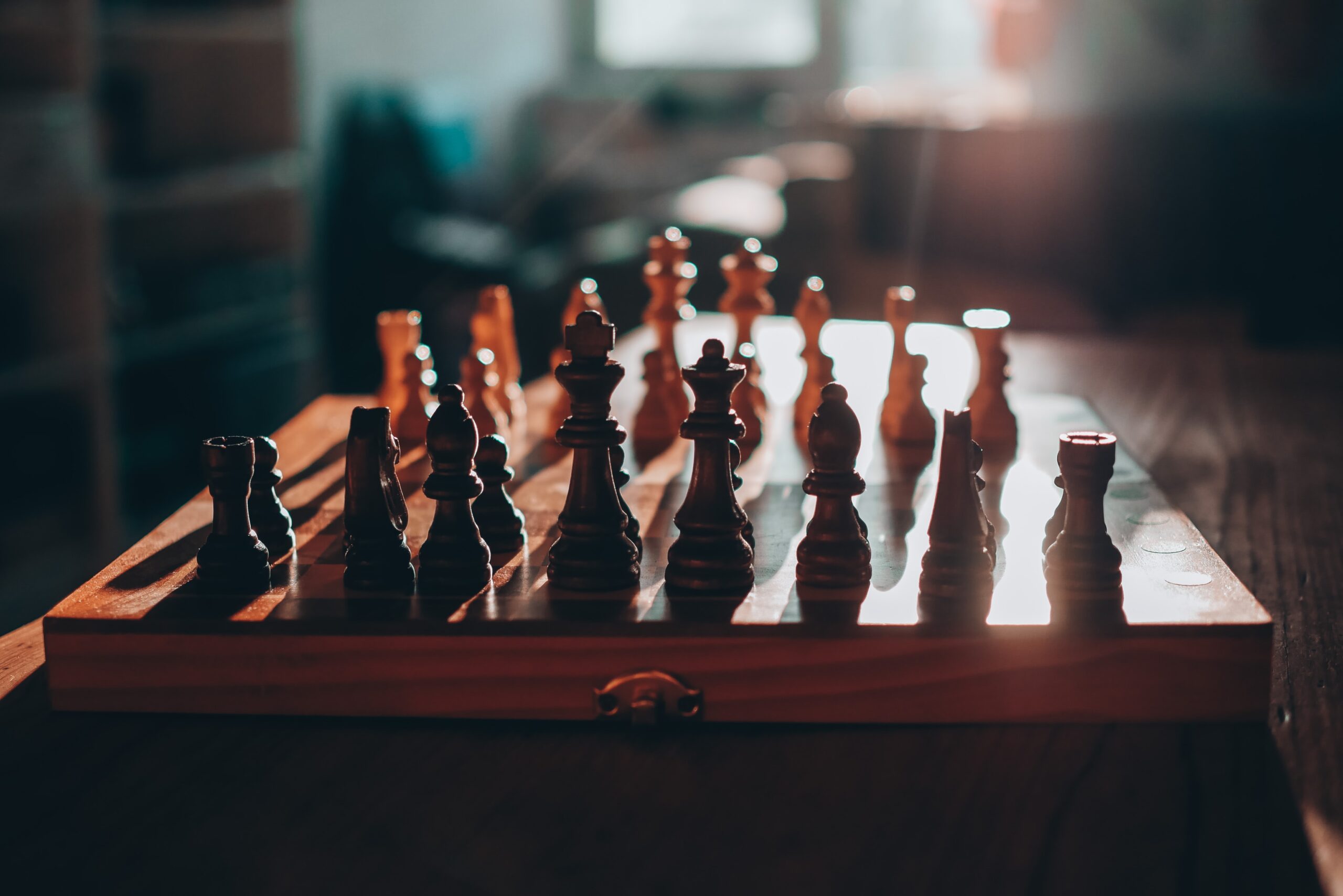 Our clients want to:
Improve the efficiency or effectiveness of their operating model (including structure, role, process and system changes)
Restructure for major market changes
Process reengineer critical processes that need to work efficiently, with low levels of risk, at scale
Implement major new systems with an organisational model that makes it all work
Plan their workforces for the future
Why we are the best?
We put it down to two reasons. Our methods, and our people.
Our methods create powerful data analytics. This approach makes it simpler and surer to embark on 'doing more with less', or simply doing better.
Our methods not only draw from data but rely on deep engagement with your people. Your people not only understand your organisation better than anyone, but their support is critical to sustainable change.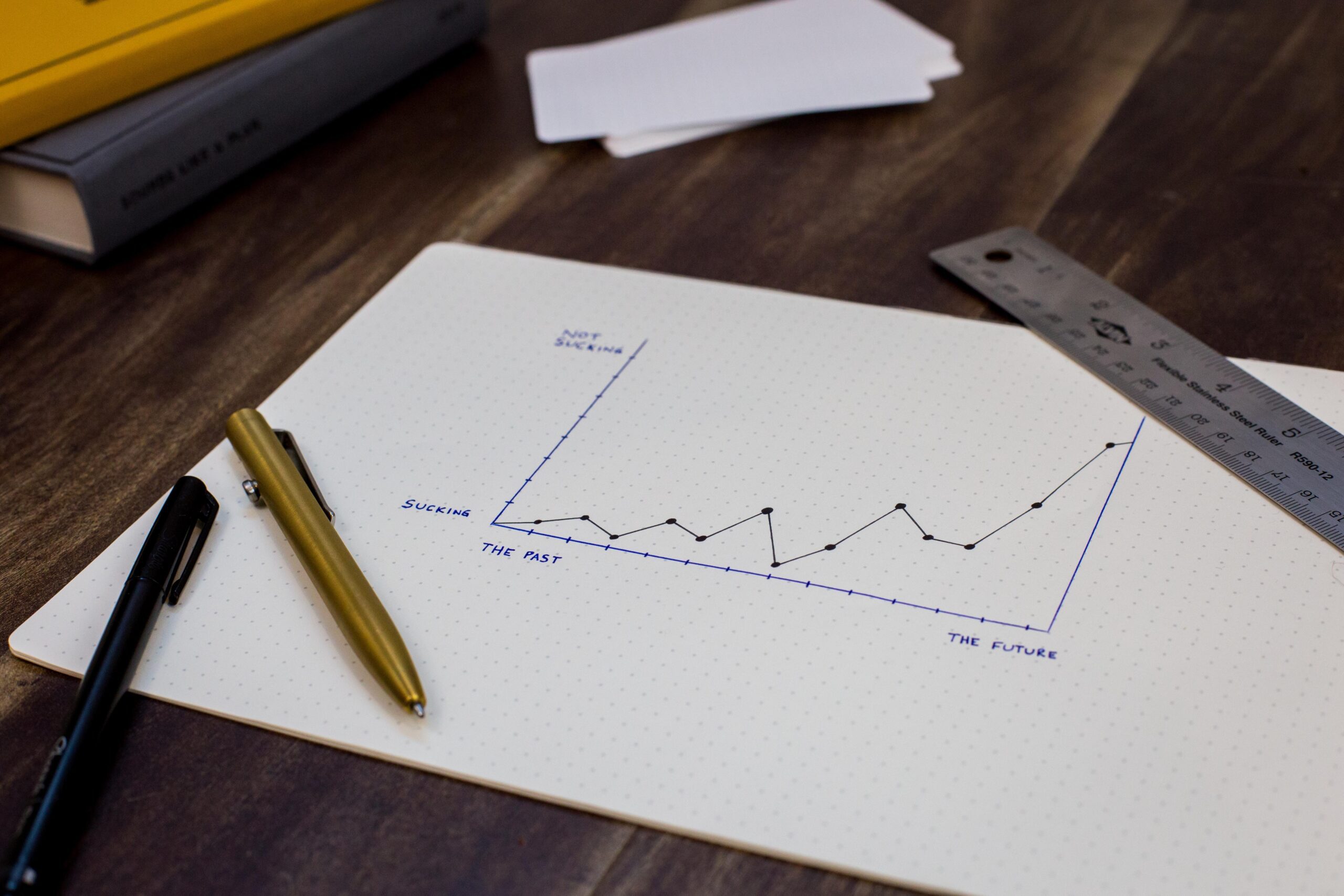 Defined by our people
The other side of getting to know your people, are our people. Our team are a tight-knit group of experts from across industry and experiences. No one in the team is the same, we all excel in different ways and have experience across a breadth of industries.
We often hear from our clients that we are knowledgeable, friendly, dedicated, and not afraid to speak the truth.
Our footprint
Our footprint is all over the Australian economy.
We have helped transform big four banks, shifted transport safety and security across Australia, quickened critical service speed in hospitals, aided the long term survival of not-for-profit health insurance, to name but a few of the problems we have tackled.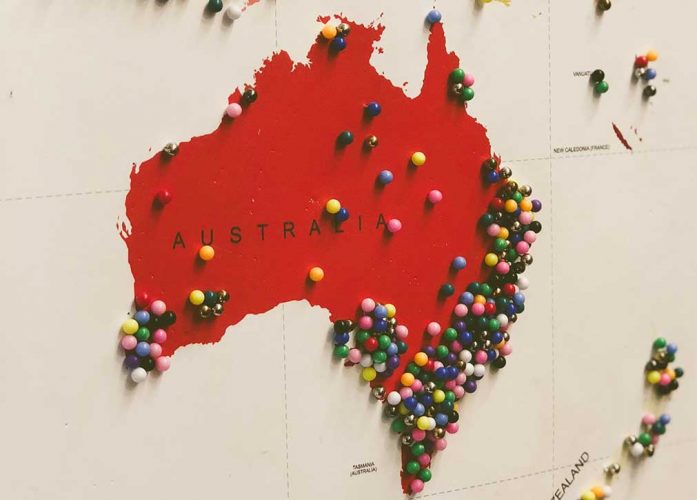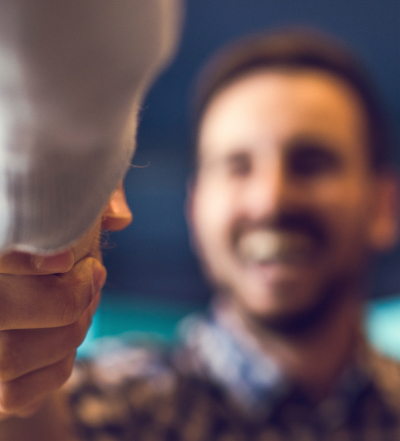 Let's talk!