Underpinned by rapid technological change, an evolving regulatory environment and an intensified disruption brought on by the pandemic, Bevington collaborates with our clients on building resilience and delivering a seamless integration between the digital and physical spheres to enable a straightforward customer experience.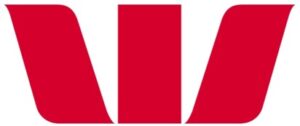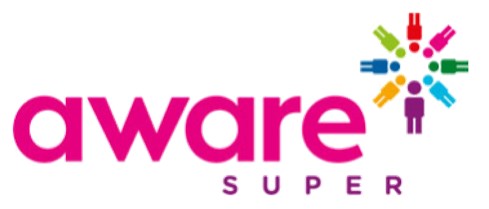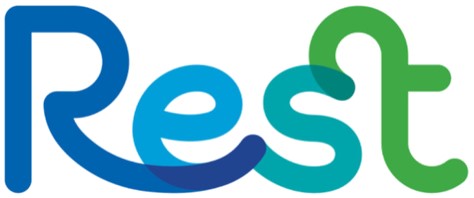 Public sector expenditure accounts for over 21% of Australia's GDP, the highest it has ever been, driven by rising costs, growing deficits, shifting centres of economic activity and increasing customer demand.
Bevington partners with both federal and state-based agencies who are eager for change, by improving performance delivery from an internal efficiency perspective while delivering better outcomes for the public. Our key spheres of work include cost and service-quality improvements, change management, and organisational design.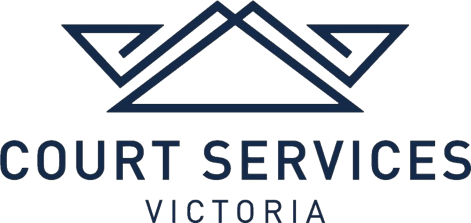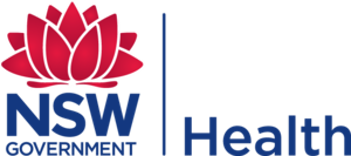 Amidst a period of high disruption and uncertainty, Bevington is helping universities make smart investments to improve performance and seize opportunities for growth. Our work with higher education providers supports their strategy development, operational efficiency, cost management and reduction and transformation initiatives.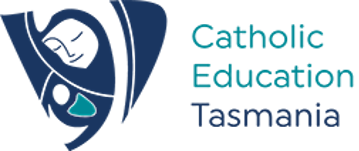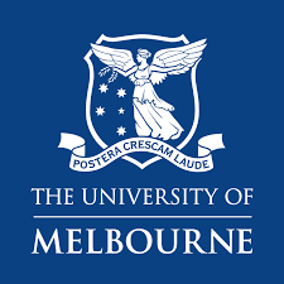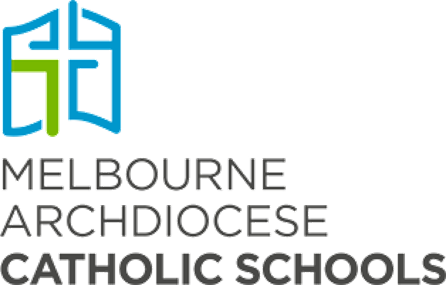 In today's energy and utilities market, companies must be prepared to re-invent themselves, underpinned by more stringent regulatory frameworks, competition and questions around the best ways to navigate the energy transition in integrating conventional and renewable supplies.  We work with power and utilities clients to help them not just survive the current period of disruption, but reconfigure themselves for sustained success by transforming their operations, grow their revenues and reduce costs.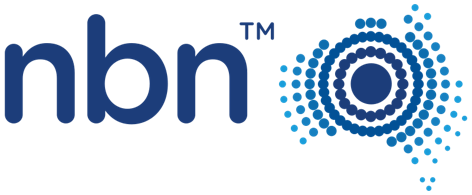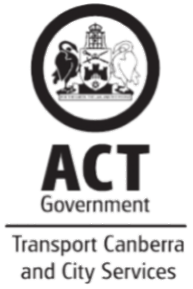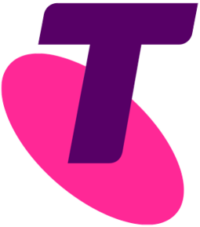 Bevington works with transport and logistics providers to navigate a shifting market and make critical investment decisions. We apply our extensive experience across parcels and bulk freight to inform logistics, distribution, and delivery services in both B2B and B2C environments. We collaborate with our clients on shaping strategy in pursuit of growth; investment in tech, analytics and capabilities; deliver service excellence; and make tactical pivots to adapt to market dynamics.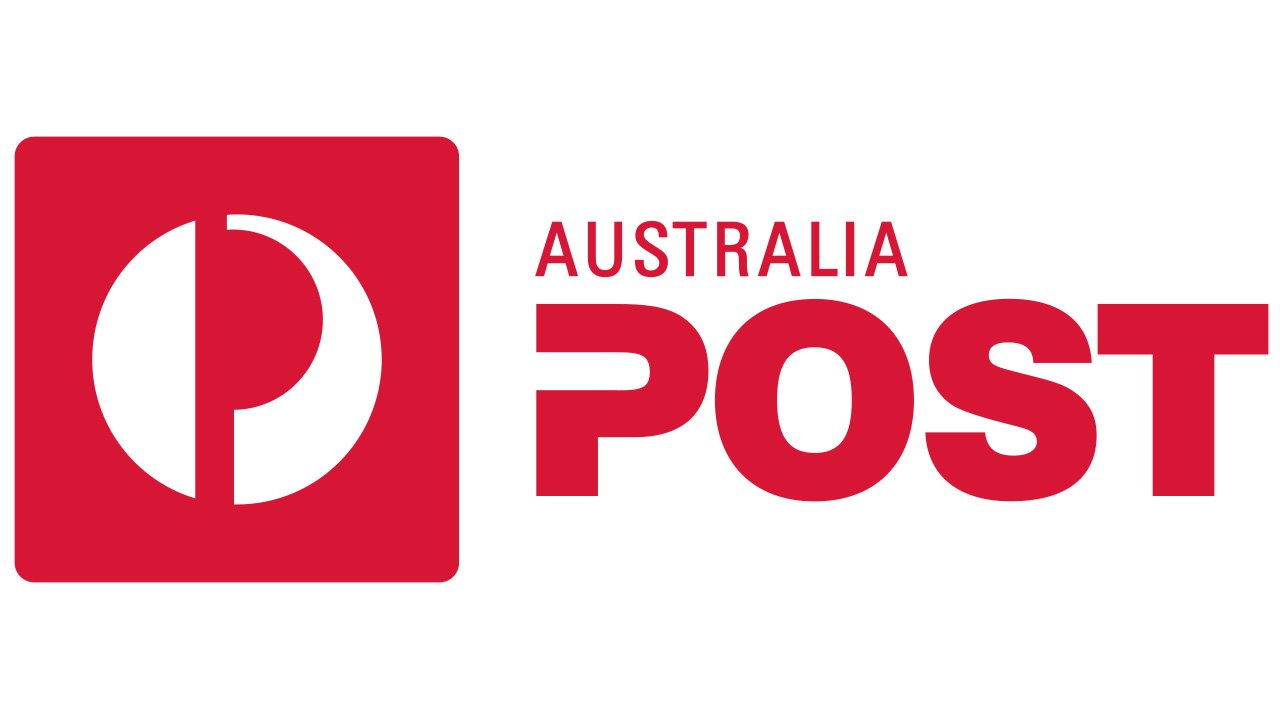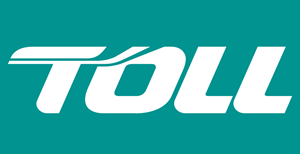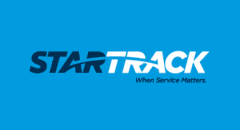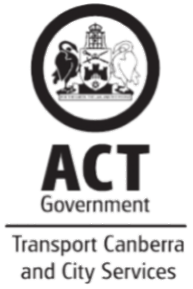 A high-functioning healthcare system both serves and meets every persons expectations in access, experience and outcome. We help our clients address these imperatives by improving operational capacity and workforce productivity which ultimately yields a higher level of care and more positive experiences when they are at their most vulnerable.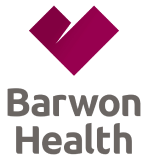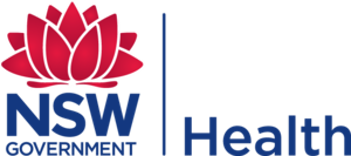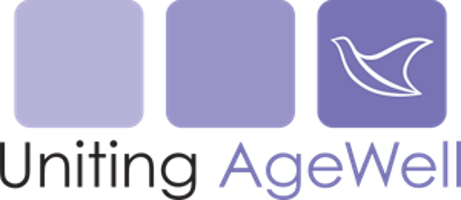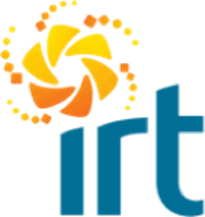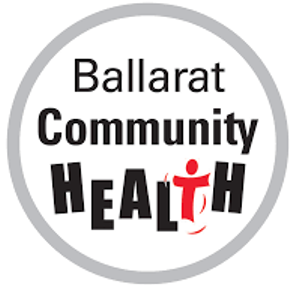 Industrial production is consistently re-examined as manufacturers look towards new technologies, structures, and processes to maximise their efficiency. We partner with clients to improve operations which range from targeted enhancements which scale across the value chain to wide-scale reinventions of operating capability and capacity.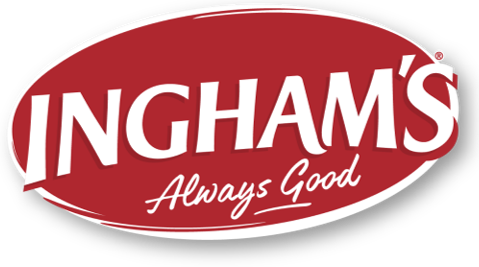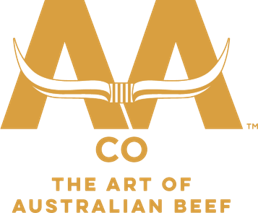 In a dynamic sector where the rules constantly change, consumer led organisations need to adapt quickly to anticipate changing needs. This constant evolution places a focus on convenience, experiential offerings, loyalty and a greater value proposition for the customer. We leverage advanced analytics to improve supply chain, operations and the customer journey, while on the other hand reduce costs by evaluating the investments needed to fund growth initiatives.



Procurement Panels
Bevington Group is an approved service provider for multiple federal and state government procurement panels. We understand that panel arrangements are often the preferred (and sometimes mandatory) engagement channel for our government clients.
We have membership and maintain compliance with the requirements of the panels shown below.






Testimonials
BG are professional and fantastic to work with. There wasn't anything they didn't do well. They're efficient and delivered their tasks on time. Great comms skills and produced high-quality work
Executive Manager
State department
You guys built the relationships, got the right information, and answered the problems we had. Bevington are short, sharp and focused in how they operate and didn't overwhelm us with decks with hundreds of pages
Group Managing Director
National logistics operator
I love them! I love them. They stand out from other consultancies. They are more personable and staff don't feel intimidated, keeping everything in layman's terms. That is very important. They totally understand what the client wants, and if they don't, they'll keep hammering away until they do
Leader
Federal government department
The quality of work was really excellent. This required a lot of engagement across my retail business and they did it very well. They were flexible and open to work out the best way forward - there wasn't just one approach. I hadn't seen the risk based solution like that before and it was right for our issues
GM Sales & Marketing
Energy retailer
Good structured, disciplined and systematic approach - they demonstrated that they're the experts. The outcomes and recommendations were detailed and they really understood how various features of our teams and operations are inter-related
Executive General Manager
Federal regulator
Bevington discovered the underlying issues - rather than us just telling them what the issues are. I like the process and the evaluation
GM Networks
Networks and energy distributor
I was clearly impressed with their outputs. They collaborated with us and understood our business. They figured out the gaps that we needed to address
Executive Chairman
National logistics operator
In three words…they're customer obsessed, operational excellence, and they empowered our people
Anonymous
Postal and courier organisation
They understood our culture and the way we do things. They demonstrated an understanding of our leader's challenges and what they needed to achieve. And then made great recommendations. The Board were really impressed with the speed we achieved our outcomes
Head of People and Culture
Insurer