What we do
The Bevington Difference
Bevington partners with market leaders in the private, public and not-for-profit spheres to improve operational performance by building capability, enabling technology and strengthening key structures and processes at every level of the organisation.
Our dedicated consulting teams are specialists in operations, enterprise transformation and strategy with deep industry experience across Australasia. Our work spans the Australasian economy including banking and financial services, transport and logistics, retail, telecommunications, government services, energy, oil and gas, and health care.
We provide analytics driven and innovative solutions to our clients' most complex operational, transformational, and strategic challenges.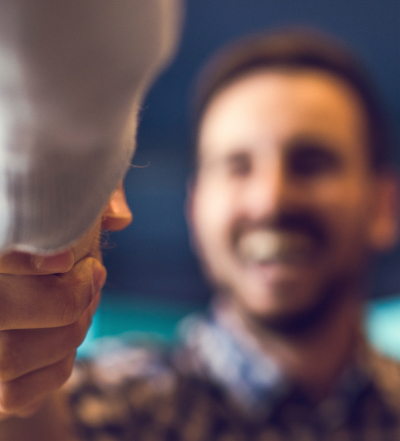 Let's talk.
We have recieved your email!